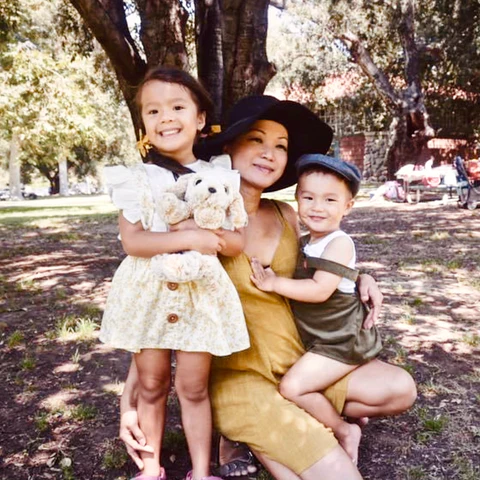 Hello and welcome Lilly and Dre, my name is Chhaya and I am the creator of Lilly and Dre. Launched in 2016, Lilly and Dre started as a way for me to make extra income while stay at home with my daughter Lilly and my son Andrey. These kiddos are the inspiration and drive behind my brand.
Lilly and Dre offers classic and vintage-inspired children clothing. My unique handmade garments are made using only exceptional quality linen and cotton fabrics so that you only receive the best quality product. And with a wide range of gorgeous fabrics to choose from there is something for everyone.
Every Lilly and Dre piece is meticulously handcrafted locally in Southern California. Each piece is made to last. When you purchase a garment from us, you're investing in more than just a piece of clothing, you're getting heirloom quality to pass down for generations to come!
Thank you for choosing to shop small! And support my little shop! I hope you enjoy my products as much as I enjoy making them.
Chhaya xx